Oral Surgery Spokane Valley, WA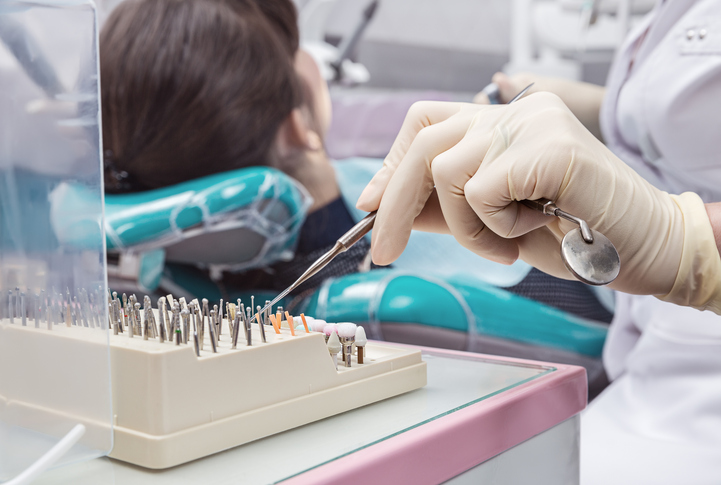 Click the links below to learn more about the variety of oral surgeries performed at Coulter Family Dentistry.

Bone Grafts
Bone grafting is a process in which bone is added to an area of the jaw that is deficient. Generally bone grafting is done in preparation for placement of a Dental Implant.

Tooth Extraction
Every effort is made to save teeth, but some circumstances lend toward the decision to remove teeth. This decision is reached by evaluating and reviewing all treatment options with each patient.

Sinus Augmentation (sinus lift)
In the event that a patient needs an implant in his or her upper jaw in the area of the posterior teeth, a maxillary sinus lift is sometimes required. The maxillary sinuses are normally occurring air spaces approximately under a patient's cheek bones.

Soft Tissue Biopsies
Visual oral cancer screenings are performed routinely during dental exams in our practice. Occasionally an irregularity in the soft tissue is detected that elicits concern.

Wisdom Teeth
Many people's wisdom teeth need to be extracted due to a lack of space for them in the mouth. A good time to have wisdom teeth extracted is in the later teen years, although they can be done at other times.