Cosmetic Dentistry Spokane Valley, WA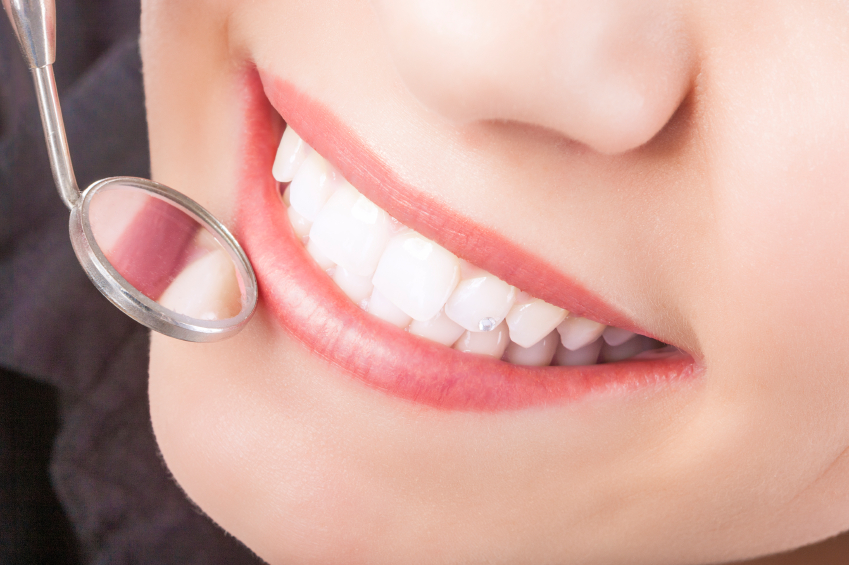 Dr. Travis Coulter and our team are trained in cosmetic dental work. At Coulter Family Dentistry, we offer a variety of cosmetic dental options, click on a title below to learn more:

Bridges
Bridges are designed to replace a missing tooth by resting on the teeth adjacent to the space. Bridges come in several varieties. We can discuss all the options and select the bridge that will meet your needs.

Crowns
Crowns are used to repair and strengthen a tooth that has broken. This can help relieve cracked tooth syndrome, restore missing tooth structure due to tooth decay, and help cosmetic repair. Cosmetic porcelain crowns can be used in almost every situation where a crown is needed.

Implant Crowns
Dental Implants are used for replacing missing or damaged teeth. They can be a more expensive option but they look and feel like your natural teeth. Implants can also be used to support dentures and bridges for a natural fit that feels more secure.

Tooth Colored Fillings
A Tooth that is lost due to trauma or chipping can in many cases be simply repaired using resin that is tooth-colored. In addition most dental cavities can be filled with composite resin.

Inlays / Onlays
Inlays and onlays are used to restore portions of the tooth, or to strengthen a tooth. They are alternatives to using fillings or a crown to restore the integrity of the tooth.

Veneers
Dental veneers are custom-made thin shells of tooth colored resin or porcelain material precisely designed to cover the front surfaces of teeth. They improve the appearance of teeth by altering the size, shape, color or length. With minimal tooth preparation, dental veneers help achieve optimal esthetics and function.

Dental Bonding
Dental bonding is used for cosmetic purposes to improve the appearance of a chipped or discolored tooth. Bonding is an effective cosmetic tool because it involves tooth-colored composite resin material.

Teeth Whitening
Teeth stains caused by smoking, coffee and medications can often be removed through whitening procedures, in-office and at-home whitening kits are available.