Dental Implants Spokane Valley, WA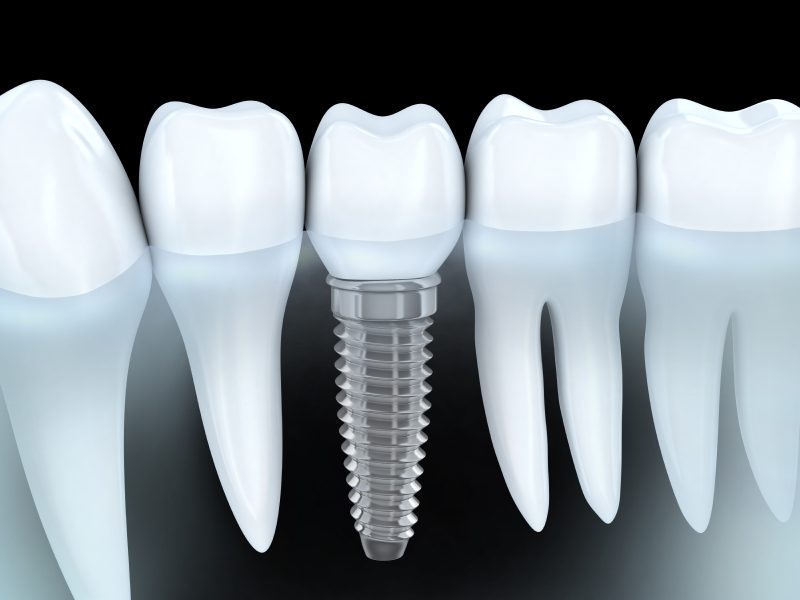 Dental implants have been shown time and time again to be a successful and reliable means of replacing missing teeth in order to maintain overall mouth, gum, and tooth health.



Dental implants are a common dental procedure and are used often for people who have missing teeth for a variety of reasons.



A dental implant is simply an artificial tooth root (titanium post) placed in the jaw and then restored with a dental crown in order to restore the look and function of your missing tooth.




Are Dental Implants Right For You?

If you suffer from missing teeth, or currently have dentures and are looking for a more comfortable and functional treatment option, then dental implants or an implant supported denture are the best option for you!

From single tooth implants to implant supported bridge and denture options, the dental implant experts at Coulter Family Dentistry will help you understand what to expect throughout the entire treatment process.


Learn More: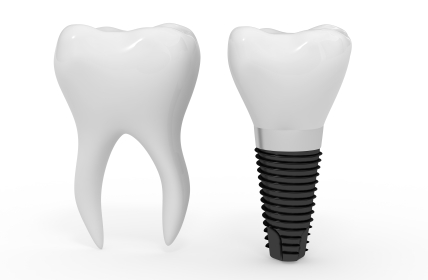 What Is the Dental Implant Process Like?
Dr. Travis Coulter and our team will diagnose the appropriate treatment to replace your missing teeth during your initial consultation.
After your consultation and exam, our treatment coordinator will discuss with you any insurance benefits available to you for the implant treatment, and answer any questions you have regarding your financial responsibility.
We will also provide information regarding the implant process; from initial placement of the dental implant and what to expect, to the follow-up appointments and the final crown restoration.
We are always available to answer your dental implant questions, so please contact us if you have any concerns.
There are several types of general implant procedures you can choose from:
Replacing a Single Tooth
If you have a tooth that needs to be removed as a result of decay, or perhaps you have an area that has been missing a tooth for some time, a single dental implant may be the answer for you.


Replacing Several Teeth

When several teeth are missing in a row, an implant-supported bridge can be the best option.

This allows healthy teeth on either side of the missing teeth to remain intact; whereas with a traditional bridge, the adjacent teeth would have crowns placed in order to support the bridge.


Replacing All of Your Teeth

If you are missing all of your teeth or your teeth are so bad you need to have all of them removed, an implant-supported denture is the best option.

Contact us today to schedule your appointment!