Dental Appliances & Oral Products
Spokane Valley, WA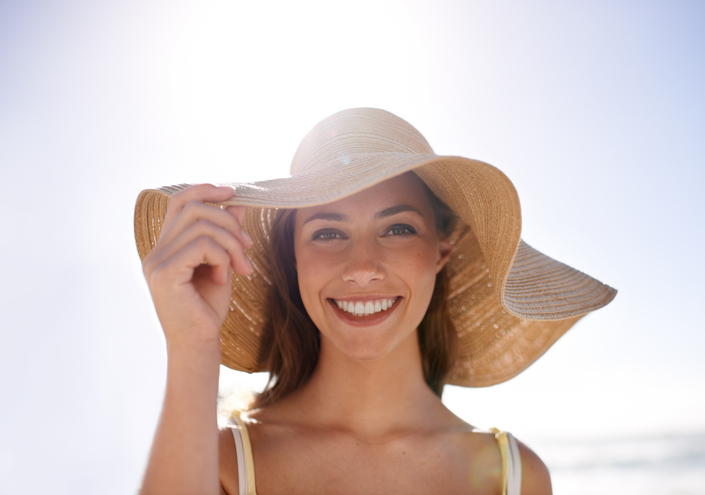 Coulter Family Dentistry, your dentist in Spokane Valley WA, provides a full range of dental products for use in your mouth.


Nightguards
A night/occlusal guard helps protect teeth against grinding and clenching that is frequently done at night. They can also be worn during the day for the same purpose.


Athletic Sports Guard
Designed to protect teeth and lips from sports-related injuries.


Snoring Appliances
Designed to help ease and eliminate mild snoring problems.


Sonicare
Electric toothbrush. For more information, visit www.sonicare.com.


Oraverse
This is a local anesthetic reversal agent. After administration of this drug patients can start to have feeling back in about 20-30 minutes.


Prescription Strength Toothpaste
High strength fluoride toothpaste has been shown to be more effective than regular toothpaste in helping patients who are at a higher risk of developing cavities.